North Creek Pix
North Creek Grade School - 2nd Grade
The teacher was Mrs. Buchanan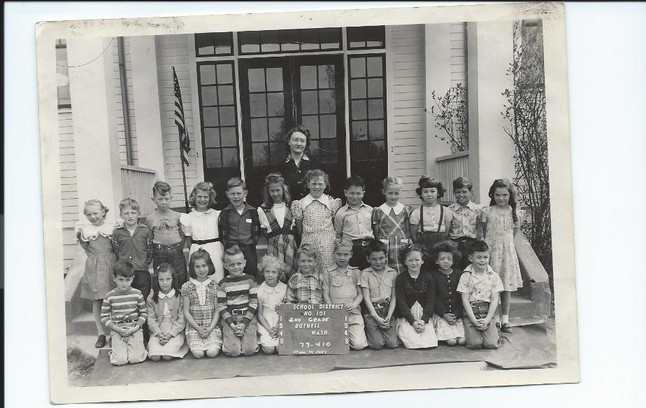 This photo is the combined 3rd & 4th grades of North Creek. Unsure (can't remember) why both classes were taken at one time, but maybe someone else does.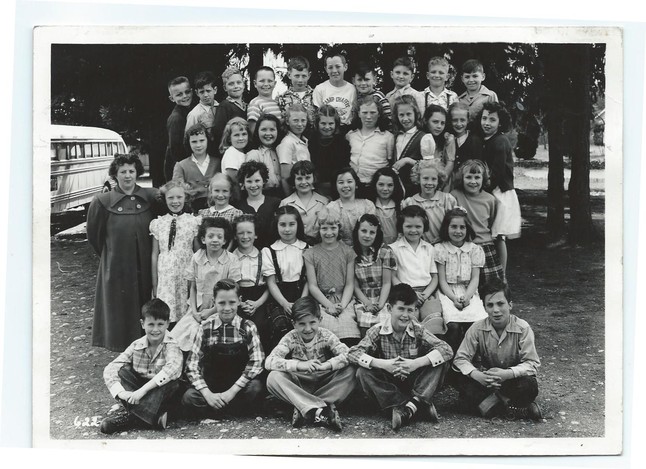 Self explanatory photo of the 6th grade of North Creek. How many can you name? Teacher: Victor Ohls.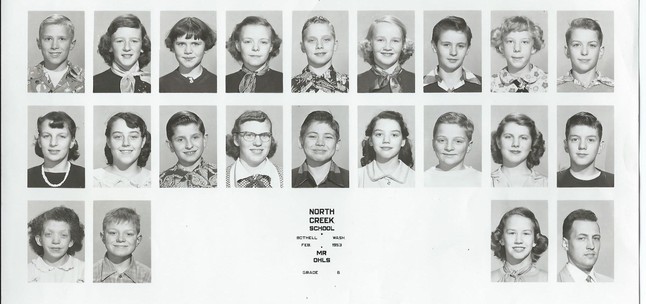 North Creek 6th grade Play Day. I recall this being near the end of the school year. Wayne Hill, Darwin Thornton, Daryl Anhalt, Karen Bence, Colleen Johnson, Melanie Loynes. Florence Stephenson is peeking out the window.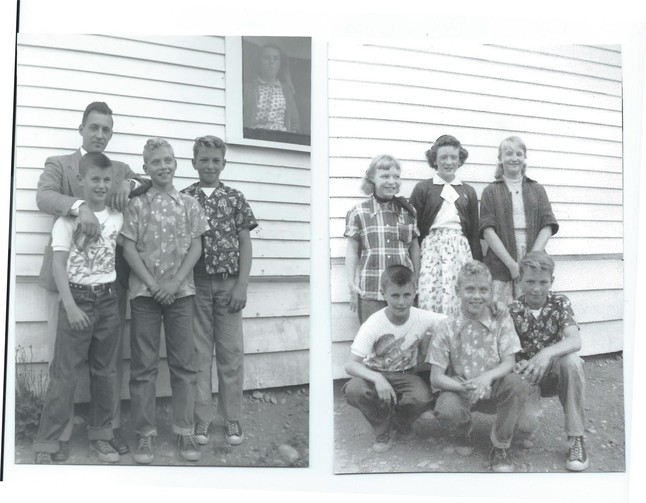 The girls of 6th grade. Top row: Sandy Newberg, Melanie Loynes, Shannon Robinson (after her growth spurt), Marsha Danielson, hmmm - ? ?, Bottom row: Nadine Thayer, Nancy Schwartz, Karen Bence (can she smile any bigger), Colleen Johnson, Florence Stephenson. Colleen suggests the girl next to Marsha D is 'Patty Bolt'. Does everyone agree? 8/4/13